Edge/Lita/Matt Hardy News, WWE Smackdown Rating, & More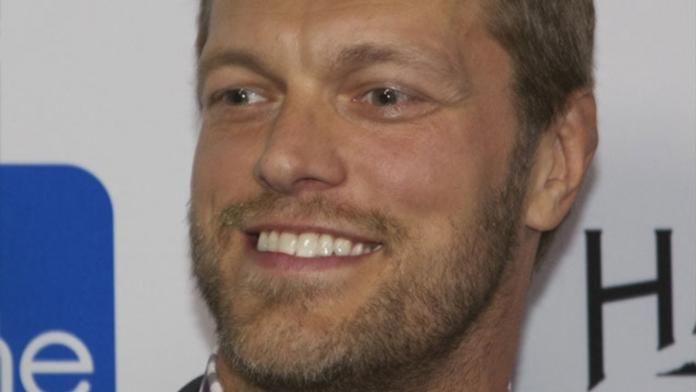 – Edge, Lita, and Matt Hardy will all be featured on next week s edition of WWE.com Byte This.
– WWE Smackdown will once again be preempted in Washington, DC next Thursday due to baseball.
– This week's edition of WWE Smackdown did a 3.0 broadcast rating with a 5.2 share.