Former WWE Superstars Talk About Sex, TNA Dream Match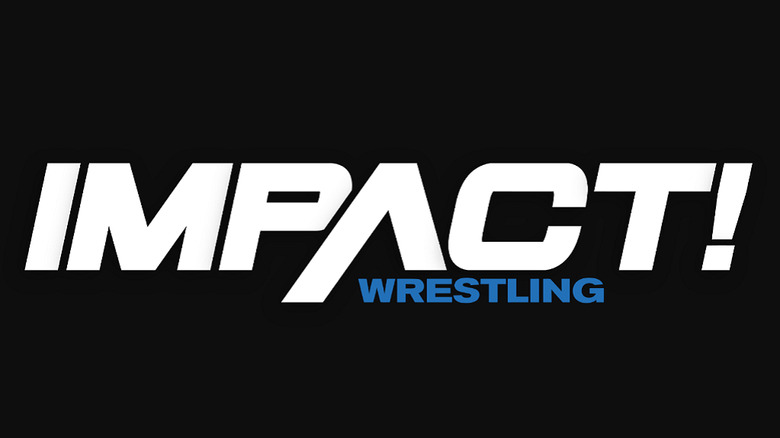 - The current poll results reveal, to a near certainty, that Austin Aries will be chosen to take on Christopher Daniels at TNA Sacrifice. At press time he had over 50% of the vote, while none of the other names carried more than 20%.
- HBO On Demand presently offers a feature in which pop culture figures re-enact scenes from "Entourage." According to PWTorch.com's Josh Shackelford, "One of the most humorous scenes features former WWE stars Dallas Page, Jake Roberts, Nikolai Volkoff, and Jimmy Snuka re-enacting a scene about first time sexual encounters."