Goldberg Update, Angle/JBL/HBK, Edge, HHH & More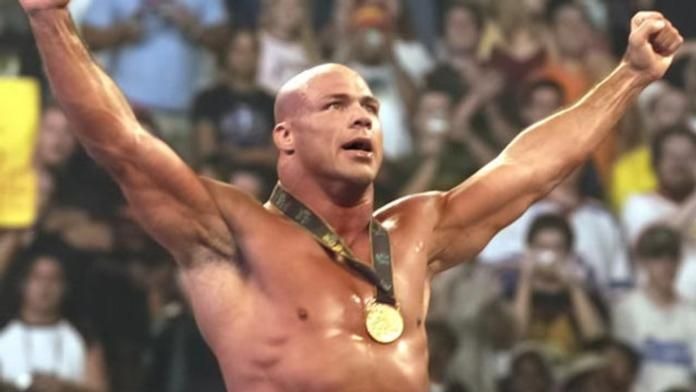 WWE
Source: PWInsider.com
WWE is offering a "Media Alert/Photo Opportunity" to, News/Entertainment/Assignment Editors in Canada for an Edge autograph appearance at a Toys R Us in Ottawa next weekend.
JBL's latest video commentary is up at WWE.com.
Due to the Ultimate Fight Night, Spike TV has scheduled Velocity for 7pm ET/PT this Saturday.
Dark Match for RAW this Monday: The match that was advertised during SmackDown was John Cena, Batista, and Hulk Hogan vs. Kurt Angle, JBL and Shawn Michaels. Triple H was not mentioned. However on Joey Acurio's system, they advertised Triple H on the card. This just must be a case of them getting two sets of copy to the different cable systems.
This Saturday, there will be a marathon of Goldberg's "Automaniac" show on History Channel is from 1-5 p.m.