Happy Birthday Vince, JBL Update, SmackDown!; More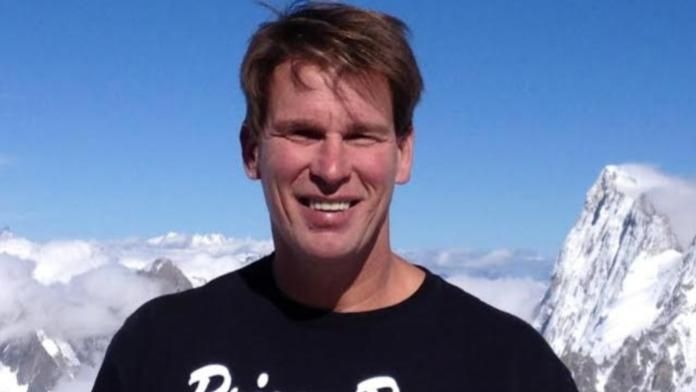 Broadcasting and Cable ran an article on SmackDown!'s move to Friday nights and the name change. The last Thursday Smackdown will air on Sept. 1.
There is an interview with JBL posted on Maxim s web site. Visit maximonline.com to read it.
Jimmy Hart will be on "Daily News Live" on Philadelphia's Comcast Sportsnet this evening. The show starts at 5 p.m.
Vince McMahon turns 60 today. Happy Birthday Vinnie Mac!