Hardy's Website Closed, Backstage TNA & WWE News Inside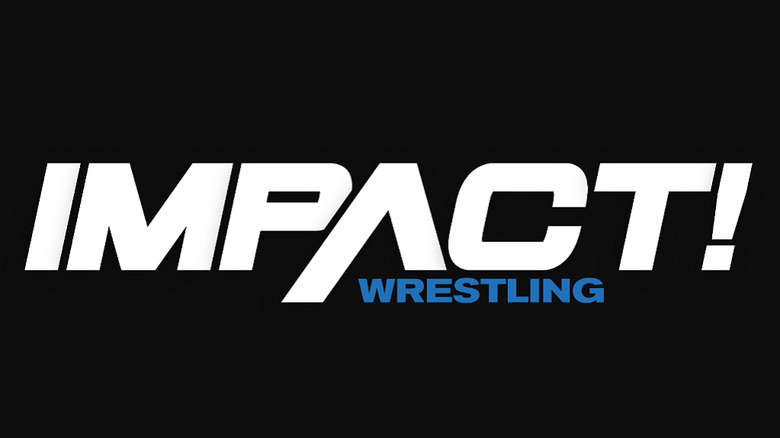 October 1st has already been rumored as the official date when TNA Impact! will debut on Spike TV in the "Slammin' Saturday Night" block. The working plan was to tape the first two episodes on September 27 that would run on October 1st and 8th. TNA has two other Impact! tapings scheduled for October 11th and 25th in the weeks that follow.
Sonjay Dutt is scheduled to take part in a promotional tour of India this September to promote TNA on ESPN Star Sports.
According to Ticketmaster.com, SummerSlam in Washington, D.C. in two weeks is officially sold out.
TheMattHardy.com reads the following message when you visit it: "We regret to inform, due to unforseen circumstances, TheMattHardy.com (TMH.Com) has been disabled." Hardy's reality show website located at TheMattHardyShow.com is still up and running however.