Hardy/Edge Storyline, Update On The Hogan's & More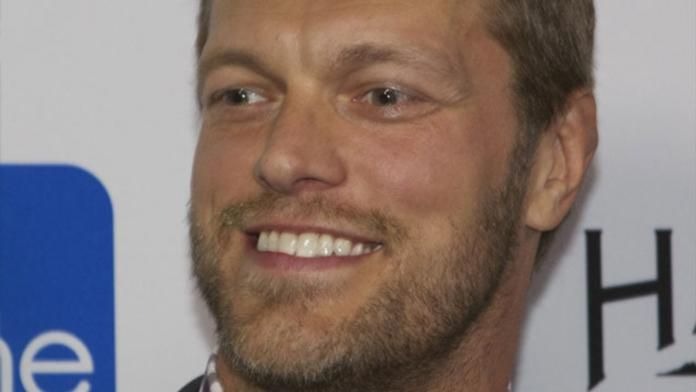 - The Hogans were present at Sunday's MTV Video Music Awards. Hulk and Brooke Hogan appeared in at least one of the wire photos available on Yahoo's gallery.
- While Matt Hardy has come off looking weak in his television feud with Edge, the wrestler was certainly not buried in front of fans at Sunday's house show in Orlando. Hardy and Edge fought to a no contest, with the action making its way into the crowd. Hardy, whose reaction from the crowd has been on a downward spiral, was said to be very over at the show.