Hardy/Lita/Edge, More On Jericho, More WWE News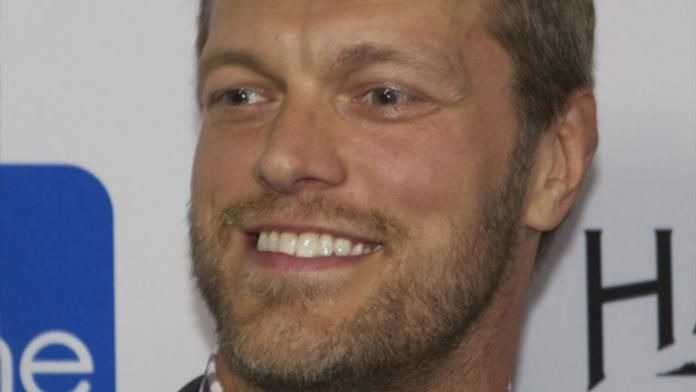 Matt Hardy, Edge and Lita are one the cover of the latest issue of Raw Magazine which goes on sale tomorrow.
To go along with the storyline, Chris Jericho's profile has been removed from the Raw page because he was fired by Eric Bischoff last night due to the prior stipulation that the loser would be fired. Jericho probably won't be back on WWE programming until sometime in 2006.
The Dudley Boyz are still technically under WWE contract at the moment, at least until this Friday on August 26 when it runs out. They'll be free to wrestle anywhere they want as early as Saturday if they wanted to as they don't have a 90-day clause as they're weren't released, their contracts were just not renewed.