HBK/Hogan, John Cena, Paul Heyman/Shane McMahon, More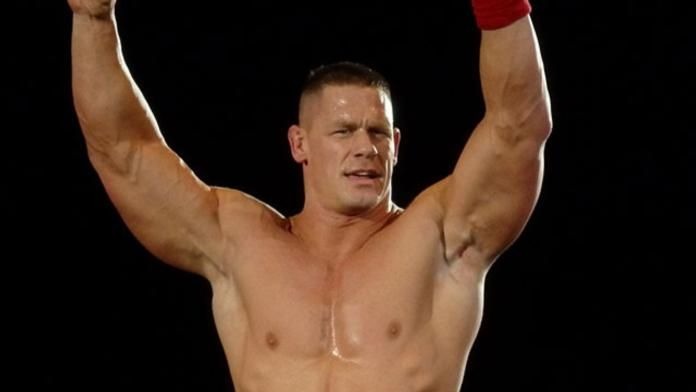 Source: WrestlingObserver.com
WWE has been doing a lot of trash can ads featuring Hulk Hogan vs. Shawn Michaels at SummerSlam with photos of them nose-to-nose.
Hulk Hogan and John Cena will both be appearing at the 2005 Teen Choice Awards that air on August 16th on FOX.
Chris Jericho will be appearing on Weekends at the DL on Comedy Central tomorrow night at 11pm.
On the Sci Fi Channel tonight at 11pm will feature Rollerball . Paul Heyman and Shane McMahon both have small roles in the movie.