HHH On Punk'd Update, More Monday News & Notes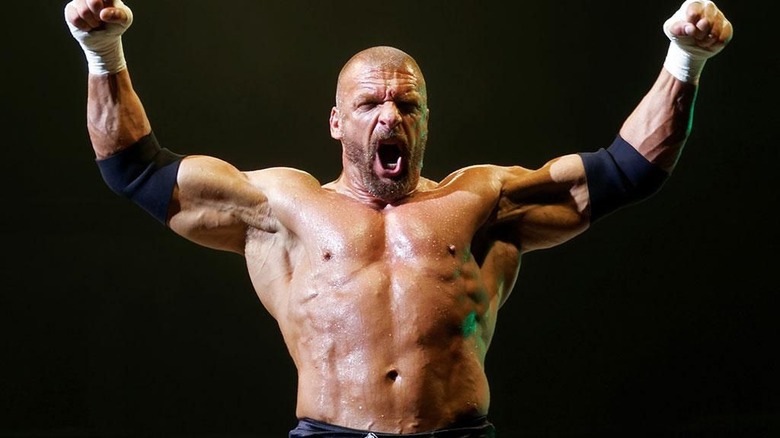 Photo Credit: Miguel Discart
The episode of MTV Punk'd with Triple H in it will air this coming Sunday on the season finale.
Hardcorehomecoming.com is running a poll question on which city would you like to see it tour next.
UK based 1PW this afternoon sent Wrestlemag.com the following short statement direct from their website, based at www.1p-w.com: 1PW can exclusively reveal that The Innovator of Violence , Tommy Dreamer, will be making a very special guest appearance at A Twist of Fate on Saturday October 1. We have no details as to what Dreamer will do at the show, although in a conversation with 1PW Officials, Dreamer said that he plans to take 1PW to the Extreme in Doncaster. Stay tuned for further information.
Per the LAW radio show, D-Von Dudley reported the deal to go to All Japan Pro Wrestling was "almost done." In a previous interview with audiowrestling.com, Dudley stated it was important for the Dudley Boyz to go Japan to be properly compared to teams such as the Road Warriors.