HHH & Ric Flair s Returns Revealed, John Cena No-Shows, & More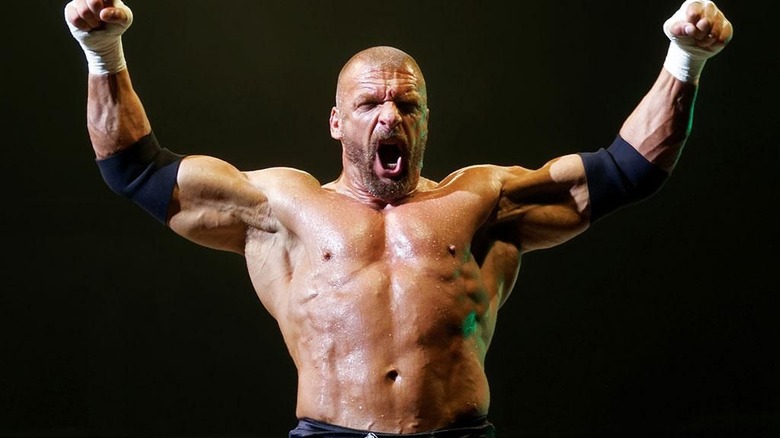 Photo Credit: Miguel Discart
– John Cena was advertised to appear for the August 6 & 8 RAW brand house shows, but he ended up no-showing both. No reason has been given for his absence from the events.
– Former WWE star Matt Morgan is currently negotiating with New Japan Pro Wrestling. He told Monday Night Mayhem radio that he would like working with TNA, against larger wrestlers such as Abyss and Lance Hoyt.
– Triple H and Ric Flair are now set to return to RAW on the October edition, which is the first episode to air on USA Network.