HHH/Foley News, Heyman, More WWE News & Notes Inside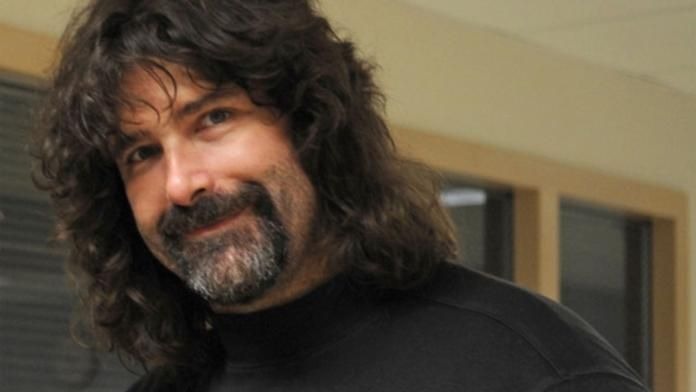 The 2005 PWI 500 magazine has been released and this year's number one wrestler has been announced. Unlike previous years, there was no clearcut winner. Highlight the space below if you'd like to know now as to who came out on top in 2005. Also note, they look at wrestlers' matches from August 2004 to July 2005.
TNA wrestler Johnny Devine will be appearing in a match against Tyson Tomko tonight on Sunday Night Heat. Looking at TNA's official website, Johnny Devine is still listed as being on the roster and it says he's still a member of Team Canada.
Triple H, Mick Foley, Chris Jericho and Paul Heyman (more likely as a writer than actor) are sending out photos and resumes to Hollywood in hopes of getting some work.
Harley Race will be running his 3rd annual Pro Wrestling Training Camp this fall. The camp, which is run in connection with Race s World Wrestling League, will take place from Sept. 21 to Sept. 24 at the Eldon Community Center in Eldon, Missouri. WWE Vice President of Talent Relations John Laurinaitis will also visit one of the days to examine any prospects. Race expects more than 50 wrestlers to sign up this year after enrolling over 30 last year.