Huge News Regarding TNA & UFC Joining Forces On Spike TV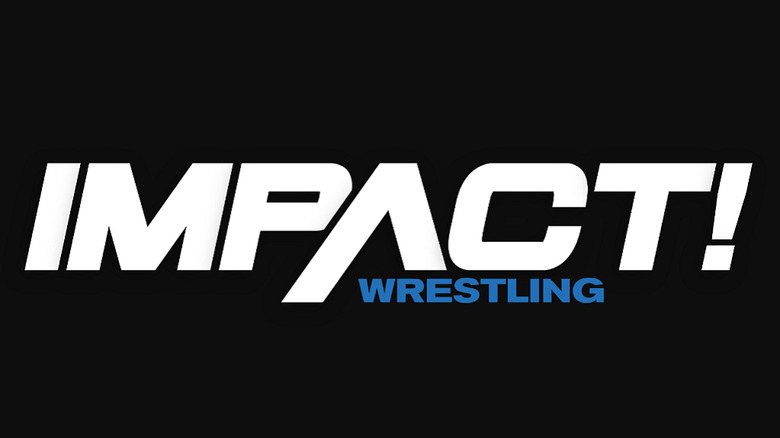 – Don t be surprised if you see TNA and UFC (Ultimate Fighting Championship) tied in together on Spike TV, once TNA hits the network with their Saturday night show. The Wrestling Observer Newsletter reports that there are definite ideas of using the two companies together, for cross promotion purposes.
One idea that s been thrown around is having former UFC and WWF title holder Ken Shamrock, as well as former UFC title holder Tito Ortiz on the new TNA shows, and pushing their appearances heavily on Spike TV commercials in order to capture the growing UFC fan base on Spike. Both Ortiz and Shamrock have already appeared for TNA in the past. Shamrock and Ortiz have been going back and forth at each other for years on TV, pay per view, and the internet. If the two were both in the same ring at the same time in TNA, and put in a match together or even just given some microphones, it could definitely turn some heads in TNA s direction.
Due to the fact that Spike TV is the one selling advertising for the TNA show, Spike does have a financial interest in the show succeeding, unlike Fox Sports Net. So expect to see TNA given an ample amount advertising on Spike throughout the day, most heavily during UFC shows.
Speaking of UFC, the third season of The Ultimate Fighter will be filmed from mid-October through November. It will most likely begin airing in January.