Huge TNA News Update: Big Return, Hardy, Spike TV Meeting; & More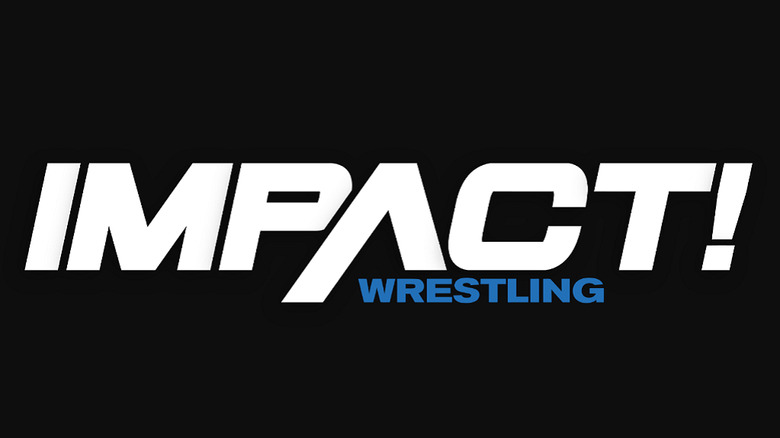 Partial Source: PWInsider.com
Johnny Fairplay is expected to return shortly as Dixie Carter is a huge fan of his work.
The Charismatic Enigma Jeff Hardy has been informed his suspension has been lifted and he is expected to appear this Sunday at the Pay-Per-View. He is said to be very exited about his return.
TNA Wrestling returns to Universal Studios on Tuesday for our monthly television tapings, which will lead into the Unbreakable Pay-Per-View on September 11. As always, fans who attend the taping will be treated to photos and autographs with the TNA stars at ringside immediately following the taping.
Bill Banks stated the following on the big TNA meeting with Spike TV: ,"As most of you read on the internet, TNA and SpikeTV officials met this past week to plan out our debut on the network. Both sides were said to be ecstatic at the new working relationship, and both offices are already working in conjunction on an upcoming media blitz to hype our start on the network. SpikeTV.com and TNAwrestling.com will also be teaming up in the upcoming months to feature several new interactive features for fans on our respective websites."
TNA will debut a Christopher Daniels T-shirt this weekend.
This Tuesday in Orlando will also feature the start of a tag team tournament, one we hope to make a yearly summer event along with the Super X Cup The 2005 Chris Candido Memorial Tag Team Tournament , which will feature established veterans on the roster teaming with the young lions in our locker room. Candido was always about teaching and guiding the younger stars of the business, and the tournament will be a fitting tribute to that legacy. More details will be announced next week on the website.
The October 23 Bound For Glory Pay-Per-View is still two months away, but there s already some major plans being put together for the event. We re hoping Bound For Glory will become one of our yearly, crown-jewel events, much like Lockdown will become. In addition to the Pay-Per-View that Sunday, the TNA InterAction fanfest will also return to Orlando the day before on Saturday. Details of the fanfest are being put together as I type this, and we ll have the full information on the website next Friday afternoon.