Inside Details On TNA & Spike TV; 13 Week Trial Period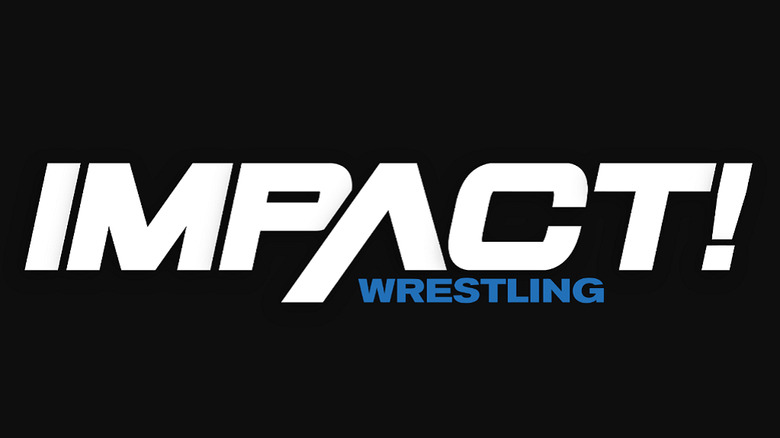 Source: The Pro Wrestling Torch Newsletter & TNAWrestlingNews.com
Starting on October 1st when TNA Impact! officially debuts on Spike TV, TNA has 13 weeks to deliver strong ratings on Spike. From what is understood, Spike has been in very strong negotiations with TNA and the network is expecting strong results.
The minimum goal Spike is setting for TNA is for the company to at least reach the 0.5 rating WWE Velocity had averaged in the timeslot and then improve on that. Spike has made it very clear that they would like to see steady ratings improvements over the course of that 13 week trial run and are hoping for a strong ratings debut on October 1.
Anything above a 0.5.-0.6 rating would be higher than WWE Velocity and would be considered a moderate success. Anything over a 1.0 would be a solid debut for TNA and would give Spike much more incentive to back the product. The key is for TNA to keep consistent ratings as Spike will be watching closely during that 13 week run. If TNA is unable to reach solid ratings or show a significant amount of improvement, Spike will discontinue the run and that would leave TNA without a television deal yet again.