Jeff Hardy's TNA Suspension Over, More Backstage TNA News Inside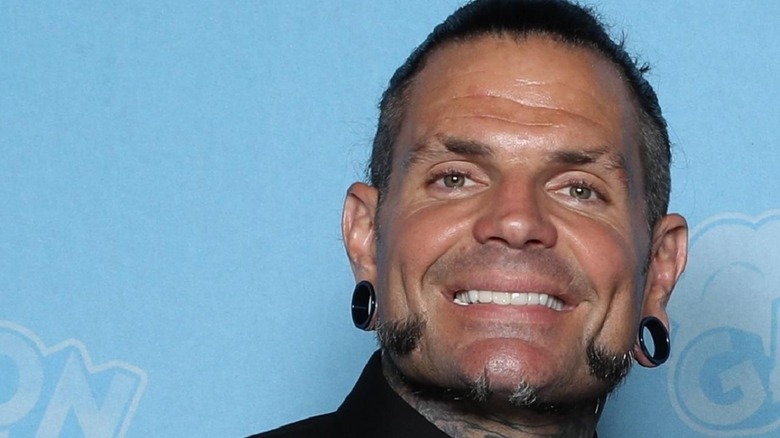 - Over at TNAwrestling.com they have announced that Jeff Hardy's suspension has been lifted, and he will be appearing at TNA's Sacrifice PPV on Sunday August 14th.
- TNA will make an option on their site available so that the fans may choose Christopher Daniels' opponent in an Internet Dream Match at the August 14th PPV as well.
- In an effort to boost their visibility in the mainstream, TNA, is in negotiations with Wal-Mart about distributing their DVD s at the many Wal-Mart stores. TNA recognizes that if they were to get their DVD s in Wal-Mart next to WWE produced DVD s (who really own the market on Wal-Mart) it would not only help boost them into the mainstream but it would be a way to directly compete against WWE. Bill Blanks of TNAWrestling.com has said that the plan is to distribute combination packs of recent PPVs including Victory Road, Turning Point, and Lockdown to place several hours of PPV footage into one low price offering.
- TNA officials realize they need to make a big splash when iMPACT! debuts on SpikeTV in October. They are actively looking to sign some big names for the debut&we will have more on who they are looking at in the coming weeks.
- For those who have heard us mention Dixie Carter, she is the president of TNA and we have posted photos of her online.