Latest Behind-The-Scenes News On TNA's Debut With Spike TV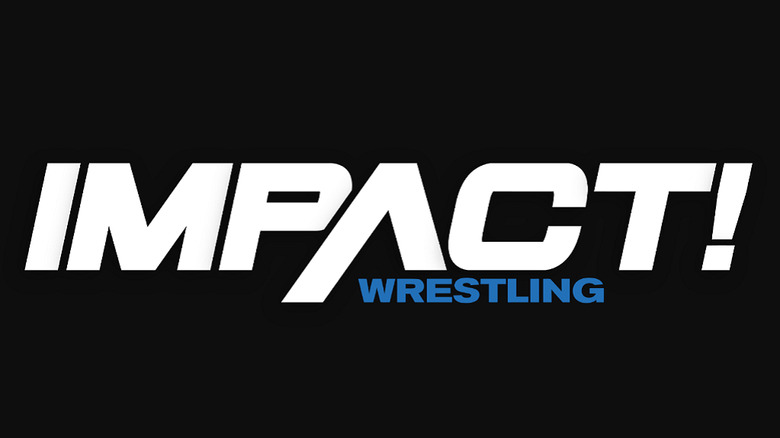 Partial Source: The Torch
Although not officially reported on by either TNA or Spike TV, the debut edition of TNA Impact! on Spike TV will take place on Saturday, October 1st. TNA will tape matches and promos for the October 1st and 8th shows on September 27th. As of now, the working plan is for TNA to tape TV once every two weeks. This is the same format they had when they taped TV for Fox Sports Net from June 2004 to June 2005. It should be noted that if things go well for the shows ratings wise, TNA has considered the possibility of going live every Saturday night. Of course, the company could run into some problems with securing some talent on Saturday nights when they are booked elsewhere at independent events.
According to reports, Spike TV will be in charge of selling advertisement time for TNA when they debut this October. To many this move makes much more sense since TNA doesn't have a sales department at this time for what is considered a smaller account. From what is understood, Spike will be selling TNA Impact! as part of its "Slammin' Saturday Night" block. This means advertisers won't be buying for pro wrestling specifically, but rather a block of "edgy, male-targeted programming." UFC and Howard Stern will be making up the block along with TNA. Some feel the real test to Spike's commitment to TNA will be whether or not the network decides to air promos promoting the debut of TNA in October during WWE programming in September.
On a related note, it doesn't appear that TNA is paying for its timeslot on Spike TV as originally thought. This is obviously a very big plus for TNA after they were paying an estimated $30,000 week during their 52 week agreement with Fox Sports Net from June 2004 to June 2005. It should also be noted that when TNA debuts on October 1st, it will mark the first time since 1993 that the NWA World Heavyweight Title has had national television coverage.