Lita Not Happy, Edge/Hardy, JR/Coach; Backstage WWE News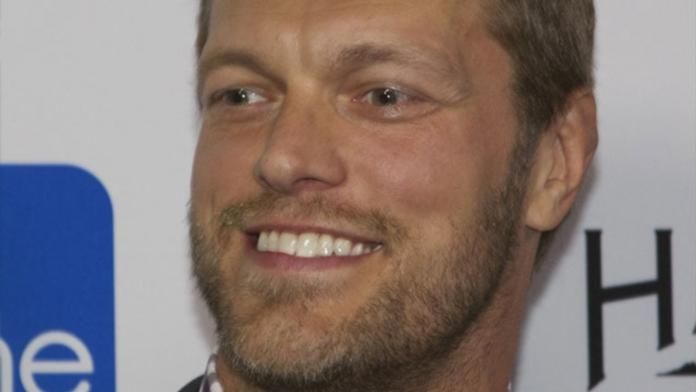 Source: The Torch Newsletter
According to reports, Amy "Lita" Dumas has no enthusiasm at all for the current Edge & Matt Hardy storyline and has stated on numerous occasions that she can't wait for it to be over. Says on WWE wrestler, "She's not a real public person and never has been. She's one of the least sociable people backstage so getting a read on her is hard."
Jim Ross is now sitting between Jerry Lawler and The Coach during the RAW broadcasts. When The Coach was first added to the broadcast team, Ross was off to the right and the company feels he can orchestrate and control the flow of announcing now that he is in between Lawler and Coach now. As some WWE viewers may have noticed, there is some legitmate verbal shots being taken between Ross and Coach at the moment. Some of the verbal shots that Coach says are fed to him by Vince McMahon backstage as McMahon feels the on-camera tension between the two makes better TV.
Maven Huffman spoke on his official website about his release from WWE and the way the company misused many talents on TV. According to Maven, he left WWE on his own terms and had no problem pursuing other interests. "If the company doesn't want to invest their time and their money in me, then I don't want to be there," said Huffman. According to his website, he might be looking into a career in acting at the moment. He did say at one point that he was interested in joining TNA if they were "interested in me and decide to pursue me." There has been no serious talk within TNA about bringing in Maven however.