Major Incident In Hotel Room Involving Top TNA Wrestlers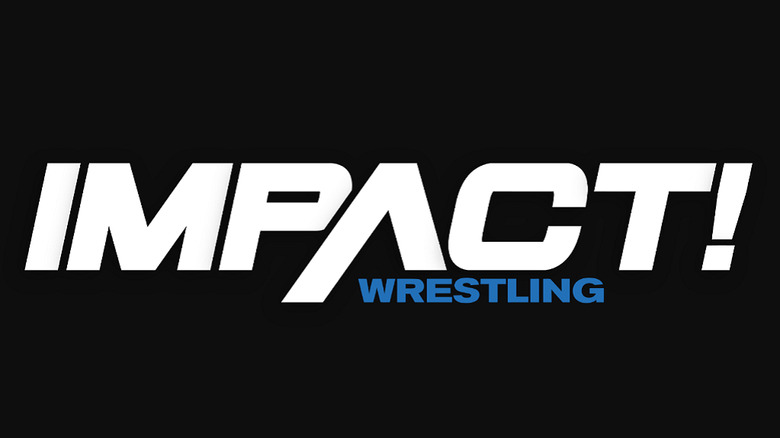 – Despite the new TNA booking team, mainly Scott D Amore and Mike Tenay, getting high marks from the wrestlers, there is still frustration over Jeff Jarrett s influence on the product. Many believe that Jeremy Borash and Dutch Mantel of the booking team are basically there just to look out for Jarrett.
According to the Wrestling Observer Newsletter, there was recently a heated situation in a hotel room between Ron Killings, Konnan, and Jeff Jarrett. When Jarrett proposed that the group of BJ James (The Road Dogg), Konnan, and Killings break up, he suggested that Konnan would go into a new group and BJ James would go with Kip James (Billy Gunn), which would leave Killings with nothing. Killings was quite frustrated with this, and that is when things got heated. Words were exchanged, and Jarrett supposedly called Killings an uppity Negro , and things almost got ugly.
Killings offered to be a team with Jeff Hardy, an idea which had actually been suggested several times before by others, but Jarrett didn t like the idea.
Konnan has went so far as to threaten to leave the company, if Jarrett sees that they are broken up, leaving Killings with nothing. Konnan had earlier suggested to bring indy wrestler Homicide into the group, to replace James.