Major Spoiler For HBK-Flair Plans On RAW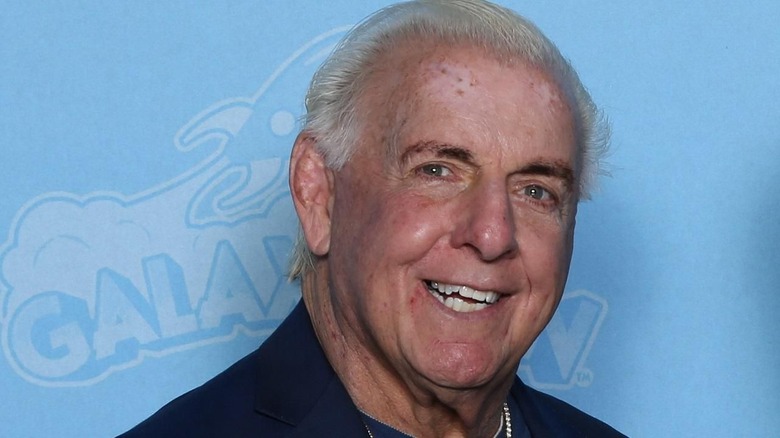 Photo Credit: Wikipedia
Earlier today we noted that Ric Flair and HBK would be doing a storyline until Triple H returned on the first RAW back on the USA network.
The two men are scheduled for a series of house show matches in the next few weeks. It also appears that one of the two is turning heel. They could turn Flair heel or it could be revealed that HBK was the one behind the 'attack' last night on RAW. They could even go further with the angle and wait for Triple H to return and you can only speculate on what that means. Keep in mind X-Pac is meeting with WWE officials this week as well.
We'll keep you posted.