Major TNA News Update: Hardy Boyz & Dudley Boyz, Kid Kash; More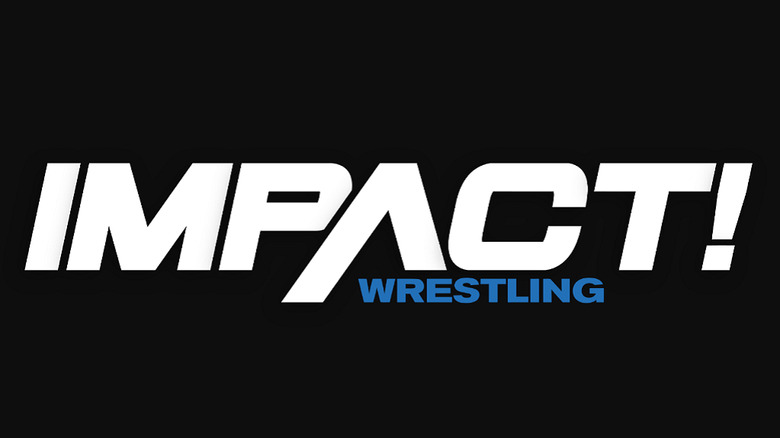 Source: The Torch
All plans point to Jeff Hardy being used in a more significant role in TNA when Impact! debuts on Spike TV starting October 1st. Given that Hardy has strong name recognition during his days with the WWF/WWE, the company feels he could bring in some of the casual fans looking for something familiar to "latch onto" when they watch the TNA product. Hardy made his official return to the company at last night's Sacrifice PPV. There are obviously other names on the roster such as BG James, Kip James (formerly Billy Gunn), Jeff Jarrett, Raven, Rhino, Sean Waltman and others that could easily do the same.
On a related note, TNA is also hoping to sign Bubba Ray & D-Von Dudley so they are part of the company when they debut on Spike this October as well. According to reports, TNA plans on discussing a formal contract with The Dudleys that works around their current scheduled commitments overseas in Japan. Their current WWE no-compete clauses expire in the next few weeks. It is possible something could take place at the Unbreakable PPV next month on September 11, but many feel the company will hold off until the Spike debut.
The day before Matt Hardy made his return to WWE on July 11, Hardy called TNA President Dixie Carter in the form of a courtesy call to let her know that he signed with WWE and would not be working for TNA. Despite what has been reported on the situation on other wrestling websites, Hardy was in very serious talks with TNA and strongly considered going with them. Hardy's deal with TNA would have obviously been much less than what his new WWE deal states, but he would have been given total freedom to earn money elsewhere and would have been given more creative control over how he was portrayed on TV. It was also almost a given that Hardy would have been given a huge push in TNA's main event scene, which is something that many doubt Hardy will see during his return to WWE.
As reported on last week, former ECW and most recent TNA star Kid Kash signed a developmental deal with WWE and has been training with the new Deep South Wrestling territory in Georgia the past few weeks working with Bill Behrens and Bill DeMott. Kash isn't expected to be training at the facility much longer given his 16 years of experience in pro wrestling and it shouldn't be long until he is brought up to WWE TV. The early word at this point is that he will be brought to SmackDown where he will work in the Cruiserweight division, although many feel he is capable of working with big men as well given his work in TNA the few years.