Major TNA Spoiler For PPV, WWE vs. TNA; & More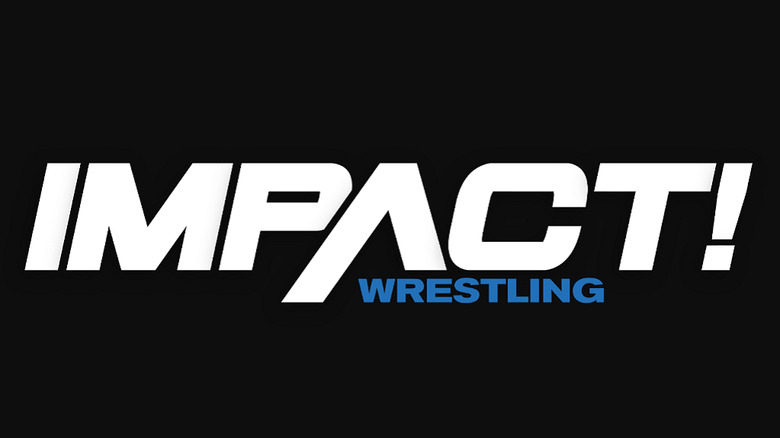 - Per Dixie Carter's request, Jonny Fairplay is expected back at THIS SUNDAY'S Sacrifice PPV.
- Austin Aries continues to lead the "Internet Dream match poll" at tnawrestling.com by a comfortable margin over Jay Lethal, Matt Sydal, and Roderick Strong.
- Due to legal threats from WWE, TNA was forced to do new voiceovers (involving matches with Matt "Michael Shane" Bentley and Kip "The Outlaw" James) for its DVD releases that will be sent to Wal-marts nationwide.