Matt Hardy Signed To WWE; Vince's Big Announcement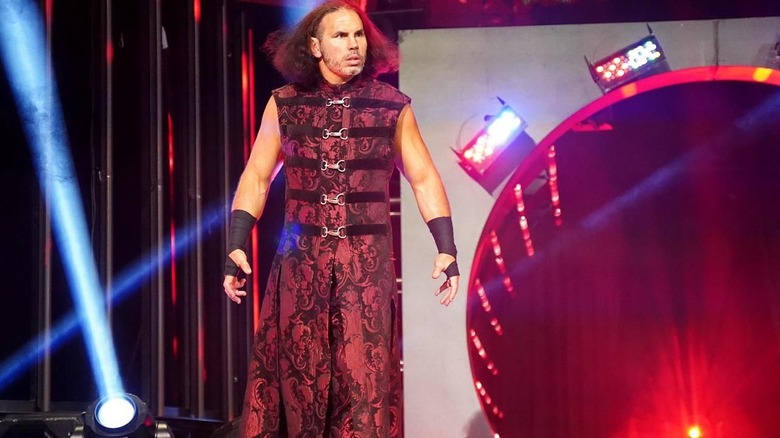 AEW
Vince McMahon announced on RAW last night that he had made a decision that was 'good business'. Vince confirmed that Matt Hardy had signed a WWE deal. Vince also confirmed that Edge and Matt Hardy would face off at SummerSlam.
Hardy then got out of Vince's limo and walked his way to the ring to a huge pop. Edge was absent from the arena 'home with Lita'.
Hardy then grabbed the mic and thanked Vince and the people for bringing him back to RAW. Matt Hardy then revealed the story to the world where he said Lita cheated with Edge which got him fired. Hardy claimed he wanted Edge dead. He ended the promo with "Matt Hardy will not die..."