More On Big TNA Release, Kazarian Update; Backstage News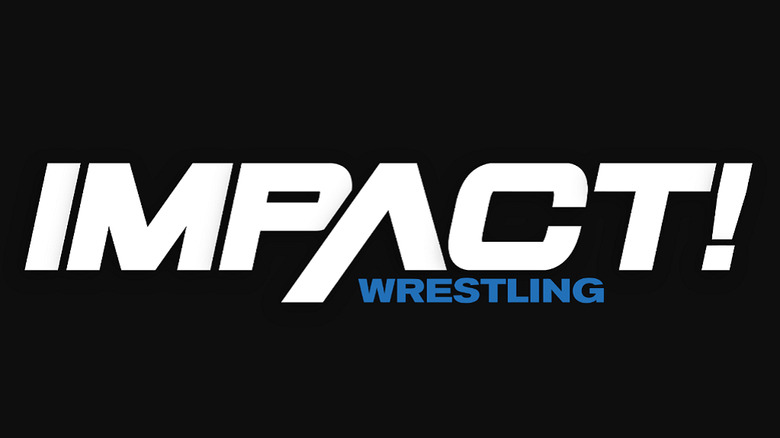 As noted yesterday, Matt Bentley (the former Michael Shane) is in a major contract dispute with TNA. He wants more money and they don't want to give it to him. It's said to be a big difference of opinion. He will not be used until his contract situation is worked out. Some do not expect him back.
Frankie Kazarian will likely be brought back to TNA since departing from WWE.
Jeff Jarrett vs. Jeff Hardy is the going plan for the 9/11 Unbreakable PPV.