More On Chris Jericho, Booker T, SmackDown, More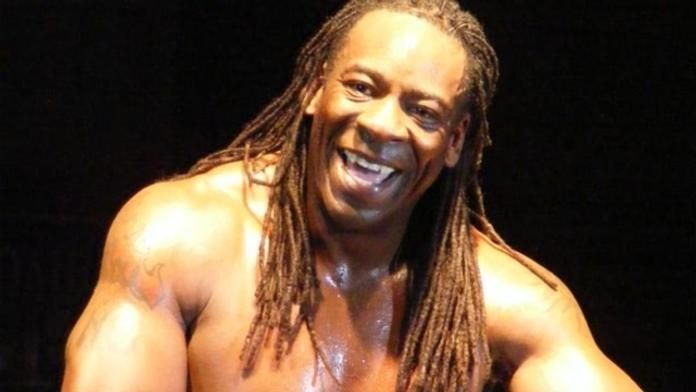 Source: PWInsider.com
Last night s edition of WWE SmackDown scored a 3.1 a 3.1 Fast National Rating, with a five share. The final number should be out later today.
In update to the Chris Jericho story, the graphic of him standing under TNA's logo is now gone from his website. In its place is a list of his upcoming appearances. For those curious, he will be in Australia with Fozzy from September 4 through 10. He then has a Fozzy tour of the UK scheduled from October 12 to October 24. This means that if he wanted to be at the first TNA taping on Spike TV, he would be available.
Fightnews.com is reporting that Booker T will be at ringside for a fight card in Houston tonight. Booker is a fan of USA Olympian Vanes Martiroysan, who will be fighting on the card.