More On John Cena Missing House Shows, Ric Flair; More News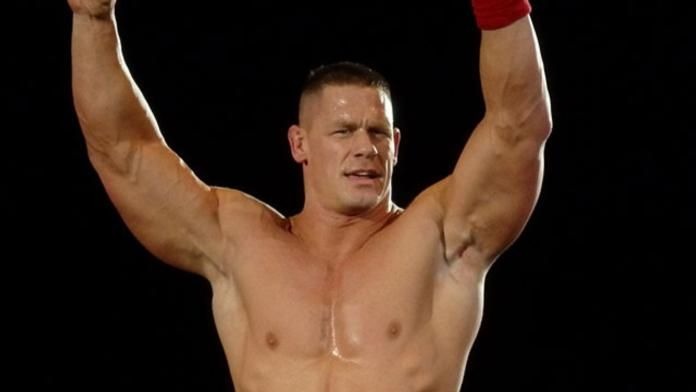 John Cena has continued to miss RAW house shows. For the second week in a row, Cena did not appear at a show as advertised. A couple weeks ago he showed up at the 8/12 house show, but then missed the 8/14 show in Ottawa. Fans were disappointed but offered refunds. Fans were told up front that Cena would not be there, and had until the end of the second bout to receive a refund. Cena has been getting some business opportunities that are affecting his time on the road. The advertised main event for the 8/14 show in Ottawa was Triple H & JBL vs. John Cena & Batista. The actual main event was Edge vs. Big Show.
As we've noted before, WWE is in negotiations with Kevin Von Erich to acquire the World Class Championship Wrestling library from him. It s an incredible library that includes key footage for a potential Freebirds DVD, vintage Dingo (Ultimate) Warrior footage, classic Ric Flair matches for another potential Flair DVD, the entire Von Erich chronicles, and a lot more. Other than Ric Flair, no current top WWE names have history there.