More On SD's Name Change, Kevin Nash, Orton/Taker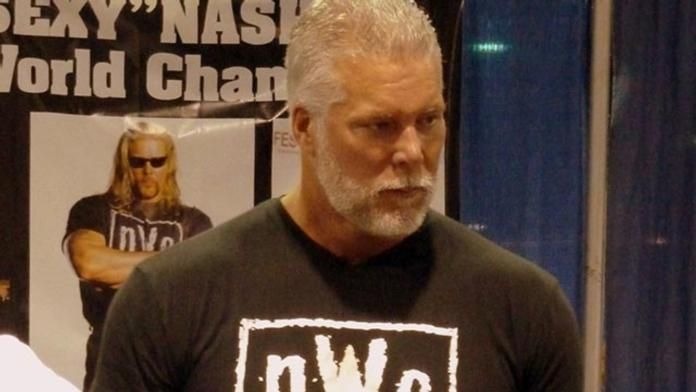 The video game adaptation "DOA: Dead Or Alive" is set to hit theatres in the spring of 2006. The film stars Eric Roberts, Deven Aoki, Jaime Pressly and Kevin Nash.
WWE and UPN issued a joint press release to reporters touting WWE SmackDown's name change and upcoming move to Friday nights. The release also highlighted the status of the major SmackDown! feuds:
_ Batista will guard his title and prepare for an upcoming feud with a new wrestler.
_ Chris Benoit now has the burden of defending the United States Championship.
_ Will Eddie Guerrero be content with the Summerslam outcome?
_ Orton will be forced to watch over his shoulder as Undertaker looks for vengeance.