More WWE Signings, Brooke Hogan, Kane, Batista, More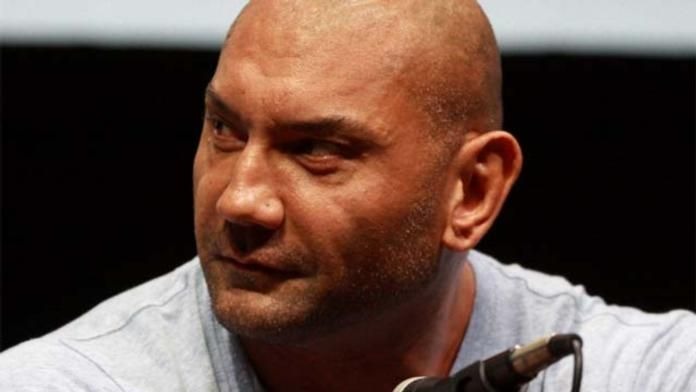 Source: PWInsider.com
Former TNA official "Dropkick" Mike Posey has signed a WWE deal and will be working with the Deep South territory.
As we noted before, Batista is scheduled to hold an autograph signing on September 9th at the Toys R Us in Times Square, New York. The signing will be free for a limited number of people who spend $20 on wrestling merchandise in the store.
WrestleMania 1 & 2 headliner Mr. T will be reprising his role as Clubber Lang in the new Rocky film, which will see an older Lang as a color commentator for boxing. A series of Mr. T comics have been released by a British company in recent months.
A reader sent word that the fictional Kane novel we wrote about earlier today is already out in the Richmond, Virginia area at Books A Million, so the novel may have been quietly rolled out already.
Hulk Hogan and Brooke Hogan's appearance on "Life and Styles" will be repeated this Wednesday.