New Jack Promo: Wrestler Shoots On WWE, Flair, Cena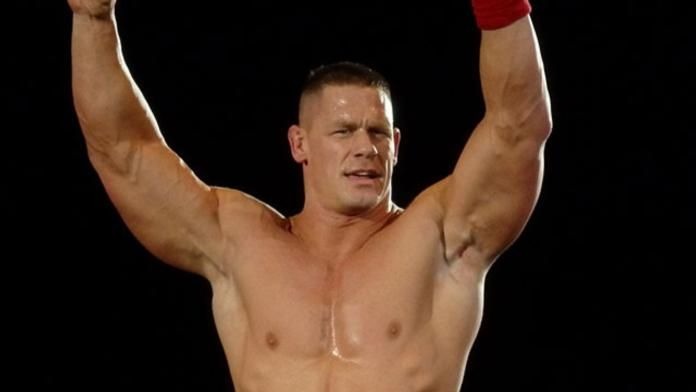 Source: PWInsider.com
At the taping for the Extremely Hardcore PPV, New Jack cut a shoot promo for the live crowd. After ripping the crowd for not giving him a hometown pop, he then moved onto a number of WWE-related targets.
New Jack accused Ric Flair of being racist, attributing the quote, "Wrestling is a white man's sport, and n**gers have no place in it" to The Nature Boy. The crowd went dead silent as he made such a claim.
He also dismissed rumors that he wasn't booked on the ECW PPV due to the presence of an outstanding warrant. New Jack claims that the real reason WWE opted not to book him was that – out of fear of getting injured – wrestlers threatened to leave the ring if New Jack showed up.
New Jack criticized John Cena for being a caricature of hip hop and stated that fear was also the motivation in WWE's denial of the proposal to have New Jack serve as John Cena's attacker.
New Jack also attacked WCW for bringing in Master P, before eventually ending the promo and suggesting that he was going to leave and get drunk.