News For Tonight's RAW, Regal News, Foley, bWo; More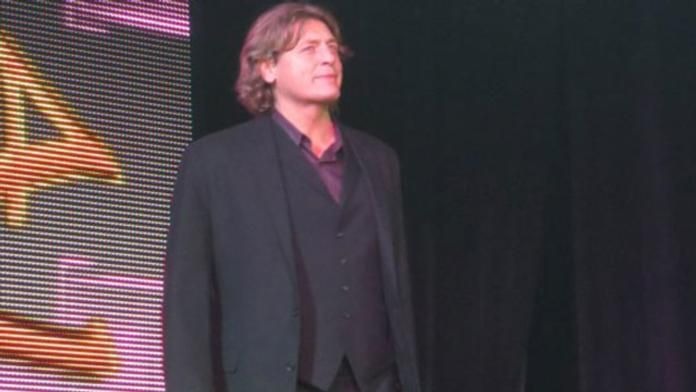 Tonight on RAW we will see Carlito vs. John Cena for the WWE title as well as another cut from the diva search competition and the Eugene Invitational.
Mick Foley's Scooter novel will be released on August 23rd.
The Blue Meanie and Stevie Richards are shedualed for tonight's SmackDown! house show as well as tomorrow's TV tapings.
From: Hesacharm@aol.com
Just thought I'd report that the WWE houseshow in Burlington Vermont got some good coverage on our local news channel 5 NBC. They
were covering the William Regal book signing that took place in Williston. They showed Regal signing autographs and mentioned the houseshow tonight in Burlington. The piece ran on the 6pm and 11pm news. It was nice to see such a deserving superstar getting some positive publicity.