News & Notes: Angle, Animal, SmackDown!, Rey/Eddie; More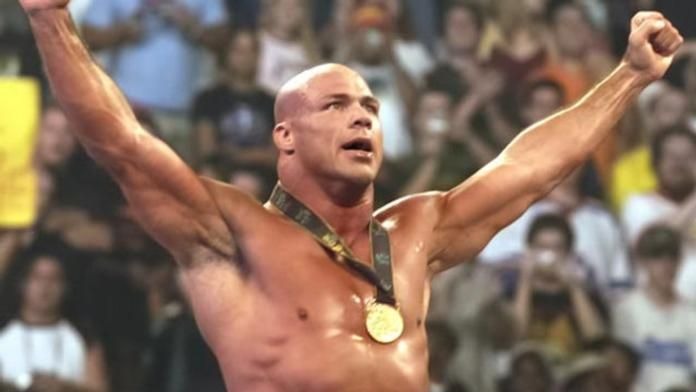 WWE
The Baltimore Sun has an interview with Kurt Angle today where he talks about where Angle sees the business now and in the future. To read it, visit baltimoresun.com/
WWE.com has posted a story about how "Road Warrior Animal feels Heidenreich has earned his spikes". Visit WWE.com for more.
Speaking of WWE.com, they have added a special video package of Eddie Guerrero vs. Rey Mysterio over the last few months,
The 8/18 edition of WWE SmackDown drew a final 3.0 broadcast rating based on the fast nationals. This is what the show has been averaging as of late.
Ticketmaster.com is now listing another Hardcore Homecoming event in Monaca, PA (near Pittsburgh) for Saturday, September 17th at the Golden Dome. Ticket prices are listed from $99 to $25. The tickets are scheduled to go one sale August 23rd at Noon. The official website for Hardcore Homecoming has yet to comment on the next event as of today.
Just a reminder that we have opened up as website directly related to TNA wrestling. For any TNA wrestling fan who wants to know what MAJOR stars are coming in from WWE as well as all the latest backstage TNA news ONLY, visit TNAWrestlingNews.com