News & Notes: SummerSlam, Bret Hart On Sports Talk Show, More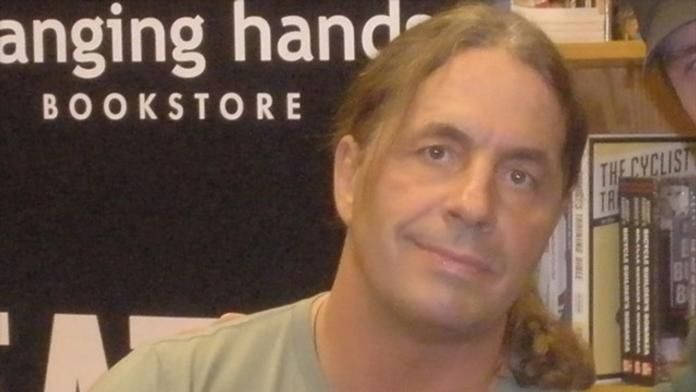 Photo Credit: Google
Bill Simmons of ESPN.com has written an article on Summerslam. He basically makes fun of the whole show and admitted he is not a wrestling fan now, he ordered the show due to the nostalgia factor of seeing Hulk Hogan again.
Bret Hart was on a sports talk show on the local FOX affiliate in Charlotte, North Carolina last night, tying into his appearance at the Legends convention. Thanks to Mike Johnson for the following highlights of his appearance:
- Bret was shown playing Nerf basketball with the hosts before his first segment on the show.
- Hart said he was "happily retired" with no plans to return to the ring or in a television role.
- When asked about his best opponents, he mentioned Ricky Steamboat, Curt Hennig, and Davey Boy Smith.
- Regarding the convention, he said he was excited to see Terry & Dory Funk, and Dick Slater.
- When asked about the current wrestling product, he said that wrestling "goes through changes" and that it has gotten away from the simplicity of 'good vs. evil', which is what he likes.