News On Bret Hart's Relationship With Vince McMahon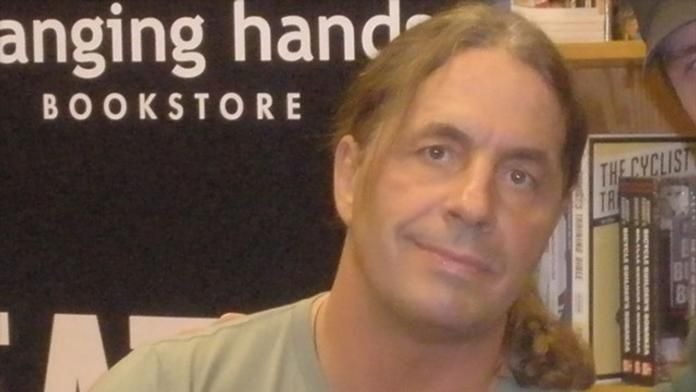 Photo Credit: Google
Source: PWTorch.com Newsletter
While the recent photo of Vince McMahon and Bret Hart shaking hands might give the impression that the pair has buried the hatchet, sources indicate that the two continue to share a very tense and guarded relationship. Bret Hart's decision to work on the upcoming DVD was a business move and not a sign that he's now best friends with the WWE Chairman.
Nonetheless, the fact that he was able to come to terms on a project with WWE means that talks between the two parties are finally advancing; the likelihood of Bret Hart appearing at next year's Hall Of Fame ceremony is consequently at an all-time high.
At this point, though, there is nothing to justify the rumors of Bret Hart appearing on WWE television. While reports two weeks ago indicated that WWE wanted Bret Hart to promote the upcoming DVD on the air, there presently exists no such working plan.