News On Gayda & Haas Possibly TNA, Jacqueline & More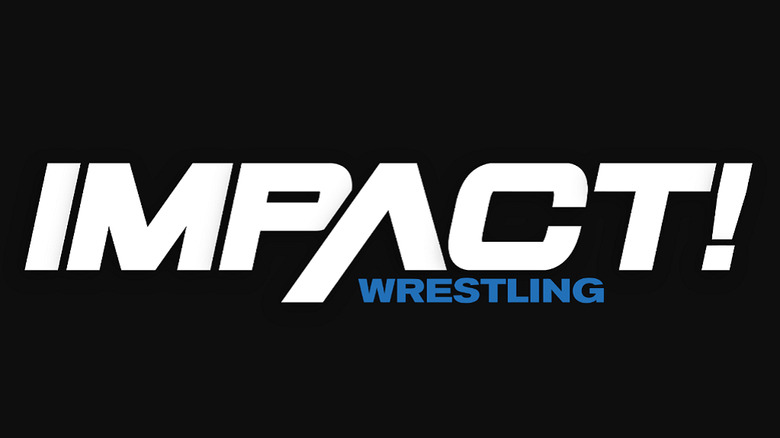 Source: Various
Former WWE Diva Jacqueline Moore will be appearing in a movie called "Sin-Jin Smyth". The synopsis says, "Every HALLOWEEN at MIDNIGHT, the devil simultaneously appears in two places, the high plains of India and...a quiet cemetery in Kansas. On November 2nd 'The Day of the Dead' two Federal Marshals report to the town of Shin Bone, Kansas (moments before a tornado warning) to transport a prisoner with no past and no identity. He is known simply as...SIN-JIN SMYTH!"
Kimberly Page was at the "40 Year Old Virgin" premiere in Hollywood last week mingling with the Hollywood stars. And yes, one of her breasts is fully exposed in the movie and so that should give wrestling fans an incentive to watch it or buy the DVD.
In an interview with Gerweck.net, Jackie Gayda indicated that she and her husband Charlie Haas have been contacted by TNA officials. "Yeah, I think you'll end up seeing us both over there," said Gayda. Gayda stated that TNA is looking to expand the women's division once the company moves to Spike TV. Gayda wrestled on a WEW show this past weekend which will air on pay-per-view.