RVD Shoots Again, HHH, Great American Bash; More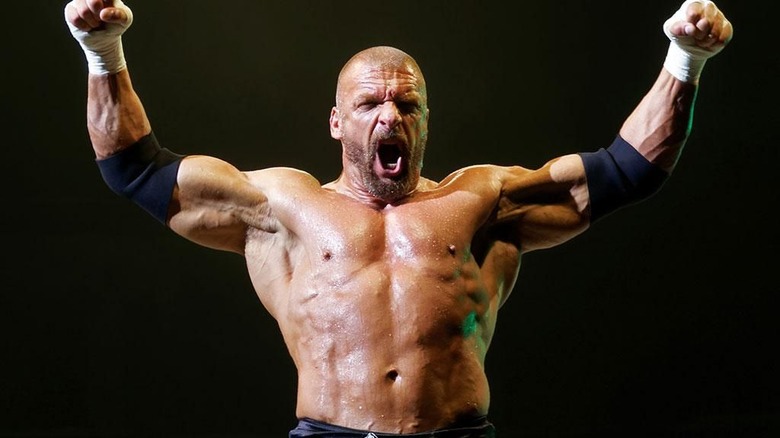 Photo Credit: Miguel Discart
Source: PWInsider.com
The Great American Bash PPV did about 235,000 buys which is down nearly 10,000 from last years Bash. That is not a good sign for SmackDown!.
The repeat of Triple H on MTV's Punk'd will air again this Friday at 3 p.m. ET.
Rob Van Dam has the following to say about his peers during an interview with Seven News in Australia "I personally don't mind telling you there are very few guys in the dressing room I would ever have in my house or in my car taking a trip with." He added, "Someone that I don't mind hitting extra hard is Chris Jericho. He's told me that I've busted him open more times than anybody else he has ever wrestled."