Simon Dean Turning Face?; Spanky's Return; Backstage WWE News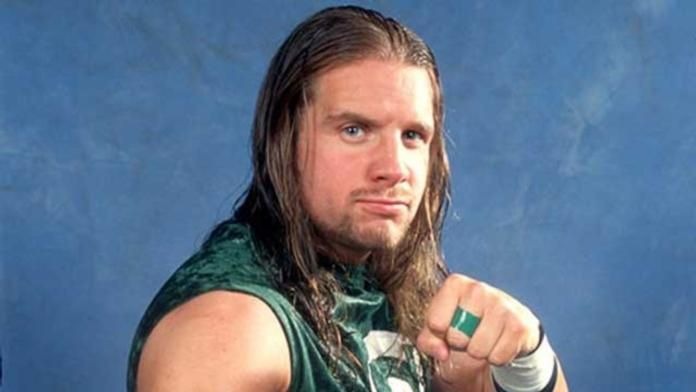 - Dusty Rhodes has signed a WWE Legends contract which will enable WWE to use his likeness on WWE 24/7, DVD's and books in the future. Several former WWE Superstars signed the same contract including Roddy Piper, Paul Bearer, Jerry Lawler, Billy Graham and others. While on the WWE.COM show Byte This!, Rhodes also said that he's close to signing on a different kind of contract with the company, one that will enable him to be part of the creative team headed up by Stephanie McMahon. Rhodes served similar posts in WCW and TNA.
- Simon Dean is on the booking sheets in September as a babyface against the Boogeyman.
- Bruce Steele, "Iceman" Buck Quartermaine, "Modern Miracle" Steve Madison, and the Market Crashers have been invited to participate on WWE Raw on August 29 in Tampa and WWE Smackdown on August 30 in Jacksonville, FL.
- Spanky returned to WWE when Zero-One Max in Japan starting working on a tighter budget and TNA is working under a spending freeze until they debut on Spike TV.