SummerSlam, More On John Cena, Hogan, DVD News & More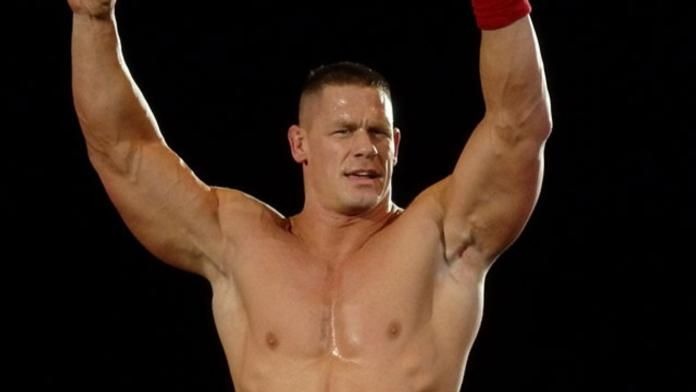 Source: WrestlingObserver.com
HollymoodEntertainment.com has sent word today that the '101 Reasons Not To Be A Pro Wrestler' DVD is now back in stock and ready to sell to the public. You can order the DVD from Hollymood Entertainment at https://www.hollymoodentertainment.com/order.htm.
We have been informed that this month s WWE event, SummerSlam is officially sold out. Ticketmaster.com has announced that the show has been sold out.
In addition to our earlier report to John Cena missing the RAW house show event in Albany, NY. A reader from Youngstown, Ohio sent in that he attended the RAW house show there, John Cena was also advertised to be at show however didn t make an appearance.
In the current issue of ESPN Magazine has a sidebar on page 30 noting the controversy regarding Muhammad Hassan and Daivari.
Hulk Hogan was at a Toby Keith concert on Saturday night in Tampa. When Toby Keith saw Hogan, he started doing Hogan poses between songs.