The Status Of Triple H, Batista/Cena, JBL/Batista; More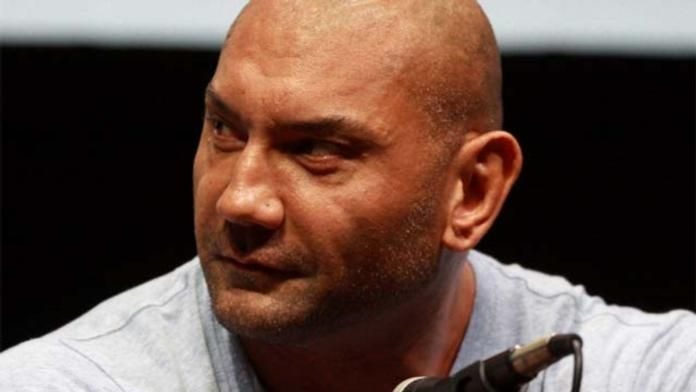 The Triple H vs. Ric Flair match originally scheduled for SummerSlam is off due to the fact that WWE is going to keep H' off TV until after the big PPV and figured one "current star vs. legend" was enough.
Batista, John Cena, & Hulk Hogan vs. JBL, HHH, & HBK will be the special bonus match for the RAW taping this week.
JBL vs. Batista for the World Heavyweight Championship will be the dark match at the 8/16 Smackdown taping in Toronto.
I don't have this confirmed but I've heard John Cena will miss the Albany, NY show on Saturday due to a wedding he's attending.