TNA In Negotiations With Bret Hart, Kevin Nash Update; & More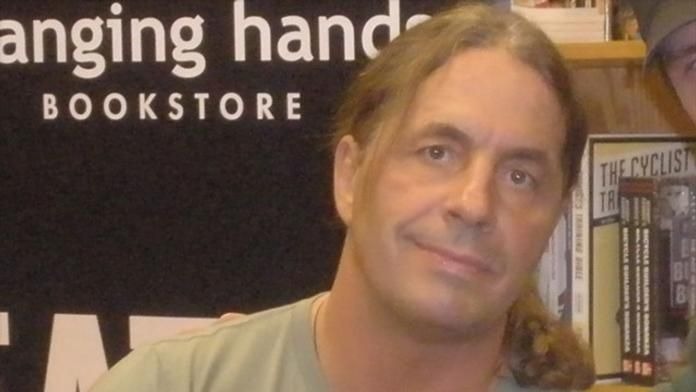 Photo Credit: Google
As we've noted several times before, Kevin Nash is on his way back to the company and will be around for the big Bound for Glory PPV.
Speaking of the Bound for Glory PPV, TNA is trying to contact big names to appear for the show and they have been in contact with Bret Hart. Bret recently noted that if he returned for anyone at all he would want to help the younger talents get over and praised AJ Styles for his in-ring work.
Bill Banks has posted his new online 'Ross Report' type report at TNAWrestling.com. It's filled with backstage news from TNA.