TNA Issues Statement On Impact! Commercials During RAW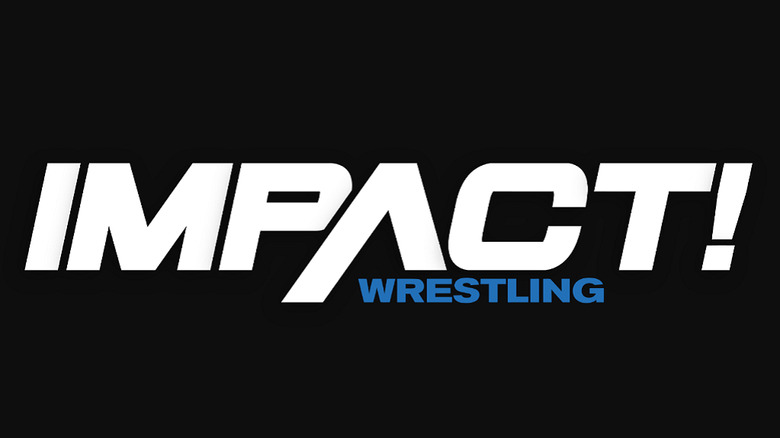 From TNAWrestling.com:
SPIKETV BEGINS PROMOTING THE DEBUT OF iMPACT!
On Monday night during WWE s RAW program, SpikeTV aired the first commercial promoting TNA s upcoming debut on the cable network on Saturday, October 1 at 11PM ET.
The commercial is the first of a series of promotional spots planned by SpikeTV during RAW to introduce fans to TNA s brand of Total Nonstop Action.
TNAwrestling.com will post more news in the upcoming weeks on the anticipated SpikeTV debut of the adrenaline-filled iMPACT program!