TNA News: Big Star Injured, WWE vs. TNA, Backstage Meetings; More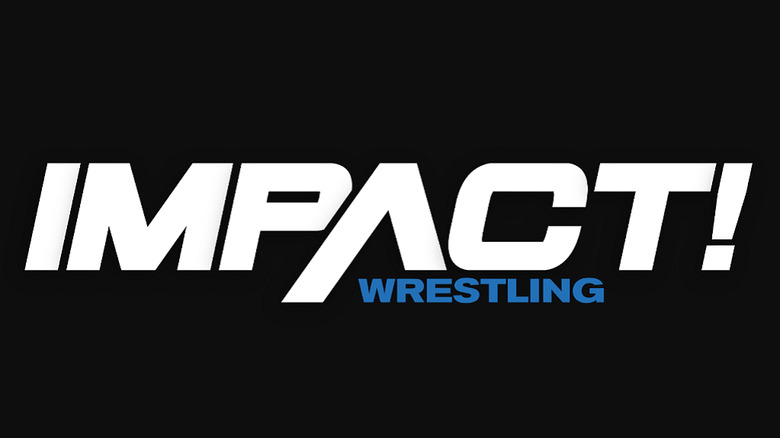 From TNAWrestlingNews.com: Be there LIVE for the biggest weekend in the history of TNA Wrestling! Includes access to: October 22 – 2nd Annual InterAction Fanfest, October 23 – Bound For Glory Pay-Per-View Event. Special room rates available at the Doubletree Hotel! Limited number of tickets available – order now! Check out TNAWrestling.com for more.
TNA officials informed wrestlers during a pre-PPV meeting last Sunday in Orlando that from this point on, no wrestlers would be permitted to appear on independent wrestling events that are released on DVD to national retail chains such as Best Buy. TNA is making this move to insure their contracted performers when their national DVD deal with Navarre Corporation kicks off soon. Independent promotions such as ROH, PWG, CZW or FIP are exceptions to this new policy since those titles are not released in national chains.
Chris Sabin appears to have suffered an injury to his jaw following the Impact! tapings in Orlando, FL this past Tuesday night. It was thought at one point that Sabin may have broken it, but that has yet to be confirmed at this point. Sabin is scheduled to face both Petey Williams and Elix Skipper in a Three Way Dance Match at the NWA Legends convention tomorrow in Charlotte, NC and he may be pulled from the match due to the injury.
For those wondering, we have opened up a site completely dedicated to TNA Wrestling located at TNAWrestlingNews.com. We've got all the latest backstage news on Jeff Hardy's future and MAJOR WWE names coming to the promotion. Check it out at TNAWrestlingNews.com!