TNA News: Big WWE Acquisition, Dream Match, New Venues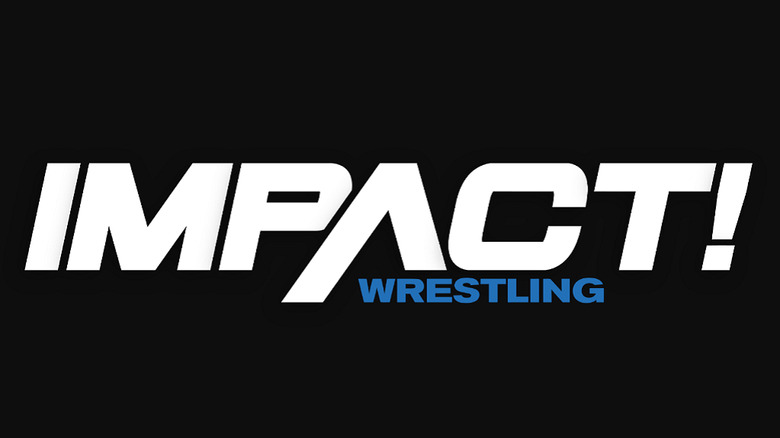 Source: PWInsider.com
- Jeff Jarrett, Dixie Carter and Dave Sahadi are presently in New York City meeting with Spike TV executives regarding plans for Impact's debut this fall.
- Sources report that Kevin Sullivan (not the wrestler), who served as Dave Sahadi's right-hand man in WWE, has taken a top production position with Total Nonstop Action. He will report to Nashville on 8/29.
- TNA is considering St. Louis and Asbury Park for future PPV venues. Obviously, TNA hopes to take the PPVs on the road in the near future.
- Names in the "Internet Dream Match" poll will include Jay Lethal, Roderick Strong and Austin Aries, as all three were contacted by Jeremy Borash this weekend. The winner of the poll will face Christopher Daniels at the TNA Sacrifice PPV.