TNA News: Molly Holly Update, Bubba Ray, Dixie Carter; & More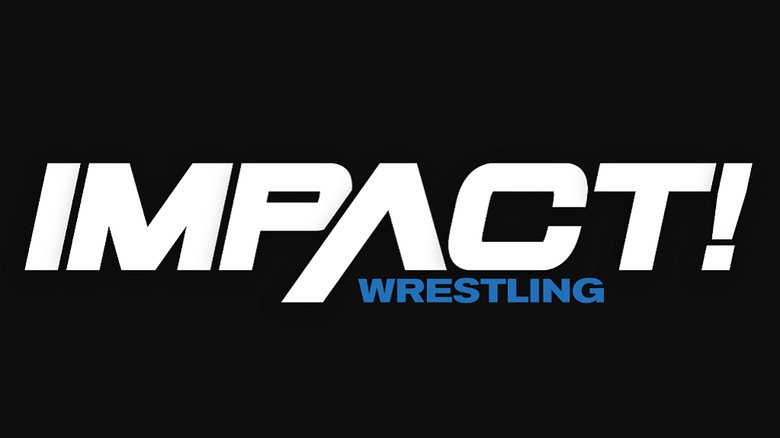 Bubba Ray Dudley recently called TNA the 'new ECW' and said it was similar where the guys go out each week and try to make a name for themselves. He really has high hopes for the company as do many others including myself.
Jeremy Borash was at the WrestleReunion convention this past weekend talking with guys who may want to work for TNA down the line.
TNAWrestling.com has a tremendous interview with TNA president Dixie Carter. For any TNA fan it's a must read.
Nora 'Molly Holly' Greenwald is noted expected to debut in TNA at this time, but may do so in the future. About a week or so ago, we noted the following on this website "Molly Holly was recently on the Voice of Wrestling radio show and noted that she would work TNA and has been in contact with them. Molly is currently taking the summer off, doing some 'construction' as well as bike riding and hanging out with friends. Molly noted that she hated the blood and violence in wrestling and she cringed every single time they asked her to do something violent but always smiled and did it 'for the money'. She actually just bought some property where she'll earn income from tenants who rent. Molly is probably one of the nicest people you'll ever talk to."