TNA News On Huge Bound For Glory PPV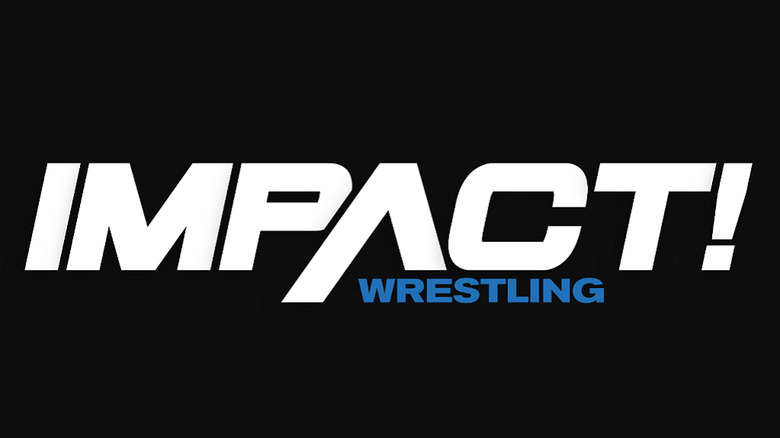 Be there LIVE for the biggest weekend in the history of TNA Wrestling!
Includes access to:
October 22 – 2nd Annual InterAction Fanfest
October 23 – Bound For Glory Pay-Per-View Event
Special room rates available at the Doubletree Hotel!
Click here for more details and to order tickets!
Limited number of tickets available – order now!
TNA Entertainment, LLC
209 10th Avenue South
Suite 302
Nashville, TN 37203
Just a reminder that we have opened up as website directly related to TNA wrestling. For any TNA wrestling fan who wants to know what MAJOR stars are coming in from WWE as well as all the latest backstage TNA news ONLY (including more on Scott Hall & Sting's RETURNS), visit TNAWrestlingNews.com