TNA Star Gone From The Company; WWE Stars At TNA PPV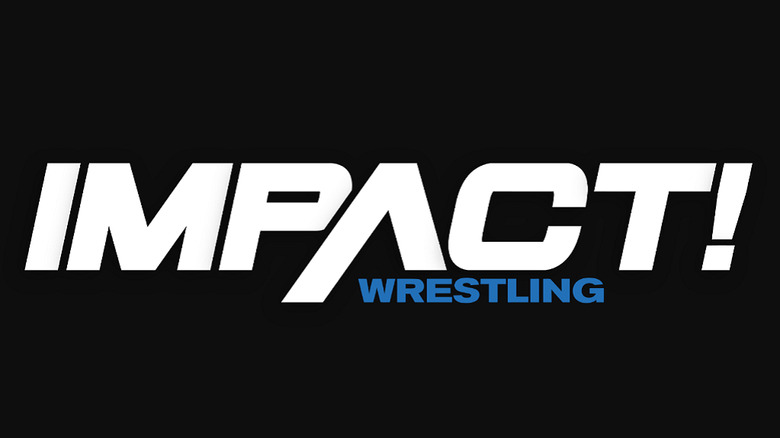 Matt Bentley (Michaels Shane) is gone from TNA due to his deal expiring and him not accepting the new deal that was offered to him.
It's worth noting that Frankie Kazraian was his old tag team partner in TNA and he was just let go by WWE.
Kenzo Suzuki and Shannon Moore were backstage at the TNA PPV last night. Moore is scheduled to sign after his co compete clause expires.