Triple H & Ric Flair's Returns Revealed?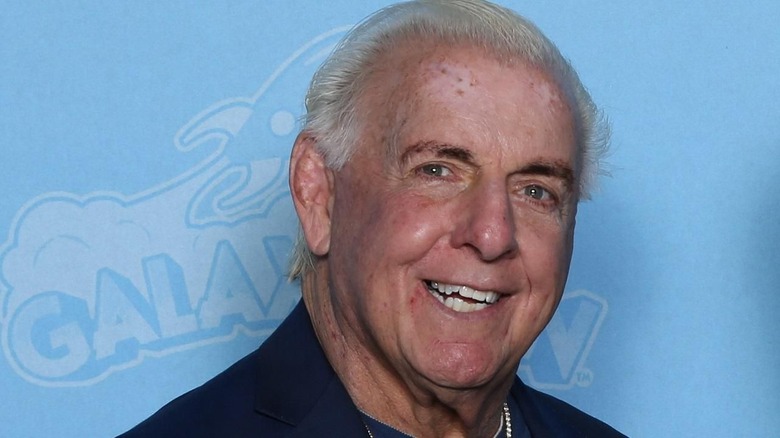 Photo Credit: Wikipedia
Mike Mooneyham reports in his latest column for the Charleston Post and Courier that Ric Flair and Triple H will return to WWE TV on the October 3rd edition of RAW, the first episode of RAW that will be back on USA Network.
WWE was planning on having Flair and Triple H return to work a match at Summerslam, but ended up opting against it.