Update On WWE vs. TNA/Spike TV, & More Backstage News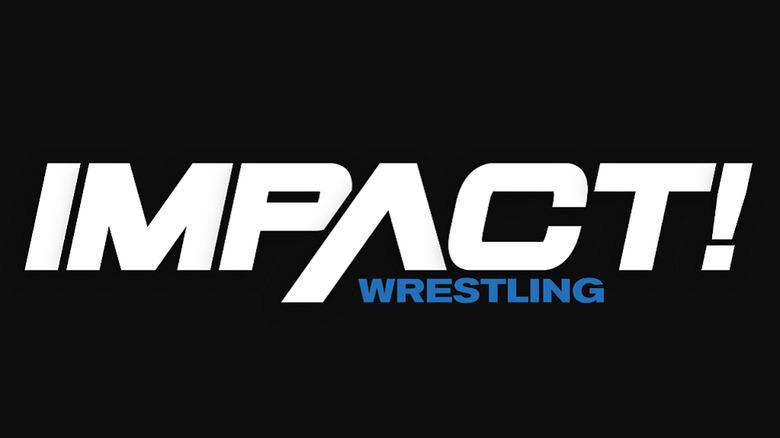 – Despite being backstage at the Sacrifice PPV event, it s unlikely that TNA will be using Kenzo Suzuki. They may use him as a favor to New Japan Pro Wrestling however, as they are trying hard to do business with the massive Japanese company. Kenzo has not yet signed with New Japan, but they are coming very close to reaching a deal.
– There were Spike TV officials at the TNA Sacrifice (which is still being promoted for replay orders on TV Guide channel), and it s said they were so impressed with the show, that they started asking for lots of rematches on TV for certain wrestlers who gelled well together.
– It s likely that Spike will begin promotion for TNA in September, during UFC and WWE programming. This is a move that will certainly earn Spike TV a nasty phone call from Vince McMahon. Expect to see TNA heavily promoted during the final weeks of WWE RAW on Spike TV.