Updates On Dusty Rhodes-WWE, Cena/Hogan, & Viscera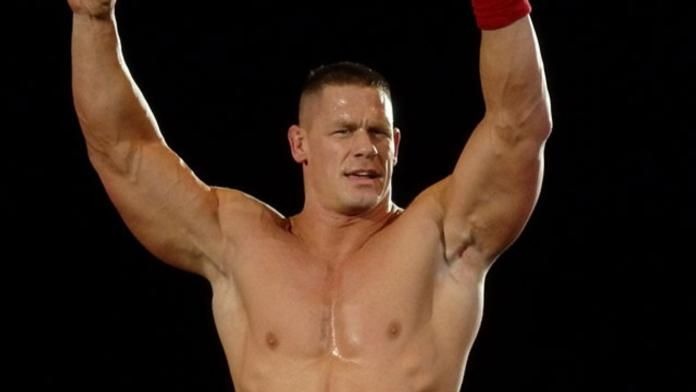 – John Cena and Hulk Hogan are scheduled to appear at The 2005 Teen Choice Awards on 8/16. The show will be airing on FOX.
– After over a decade in the pro wrestling industry, Viscera finally has his own action figure! It was released in the Jakks Pacific's WWE Ruthless Aggression Series 16.5 in stores now.
– Talks between Dusty Rhodes and WWE are still underway. More specifically, talks of a future DVD release. Dusty is still available for indy bookings and public speaking.