Various Notes: Sandman, Bret Hart, Extreme PPV; More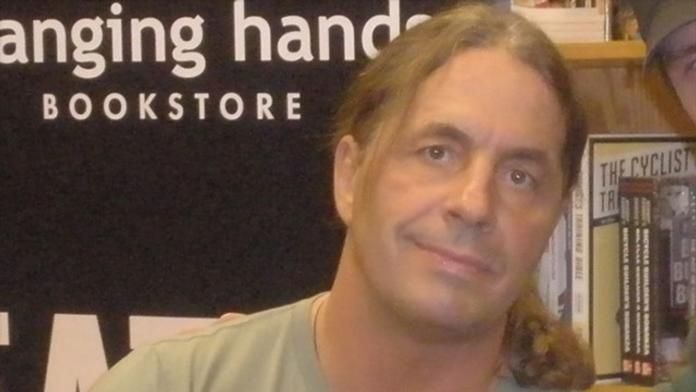 Photo Credit: Google
ECW's The Sandman has a new official website located at enterthesandman.net.
Bret Hart's Q&A session at the NWA legends convention has been pushed back to 5pm-7pm tonight. With that said, Bret will not be at SummerSlam. There is no possible way.
Charles Robinson was at the NWA convention on Friday, visiting with friends.
Scott Hudson handled the announcing duties for the Extreme Wrestling show last night. Joey Styles was not present at the show. Reports from the show indicate that there were only 75-150 fans. Several fans were turned away at the door for not being over the age of 21 even thought it was promoted as '18 and over'.