WWE Divas As Schoolgirls, Matt Hardy News, Undertaker, More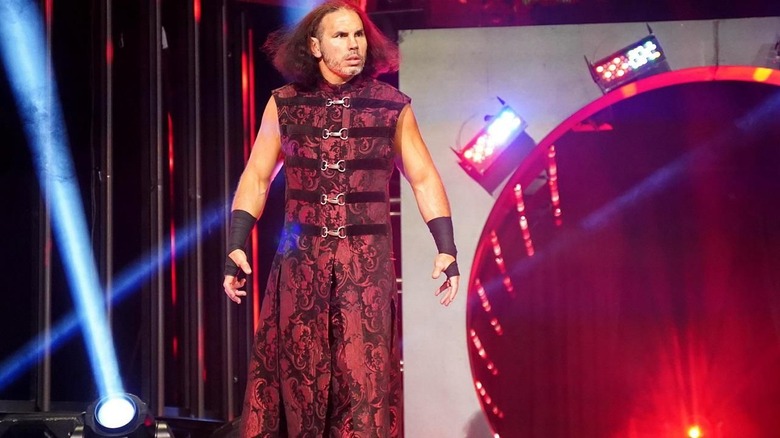 AEW
Source: Various
WWE has updated their website featuring video footage of WWE Shopzone's "Back To School" photoshoot. The shoot features WWE Divas Torrie Wilson, Candice Michelle and Michelle McCool posing in sexy schoolgirl outfits.
WWE has now released a new Matt Hardy T-Shirt in their Shopzone section on their site.
Ireland and Great Britain will be airing Hulk Hogan s reality series Hogan Knows Best in October of 2005. If you havent heard by now, this show has been picked up for a second season.
AllAfrica.com is running a story that claims WWE's Undertaker will take on Nigerian Continental Wrestling Alliance Champion Power Uti. Obviously, few believe that there are actually plans for that match to take place.