WWE News: Al Snow Update, RAW Mistake, Divas; & More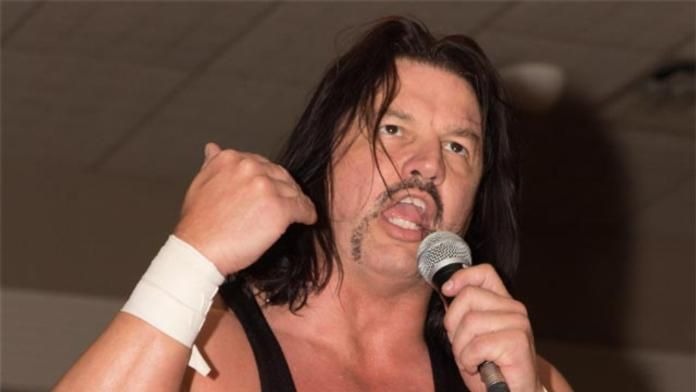 The following are tidbits sent in from the fans. If you'd like to submit news, please Click Here and fill out the form.
From: Ignorantpimp0991@aol.com The WWE Divas clothes from the SummerSlam Commercial are now up on for bid in the auction at WWE.com
From: Ratmann316@aol.com Not sure if any of you who watched RAW last night caught this but after Rob Conway's pinfall victory over Viscera, they played Chris Masters' music for a split-second by mistake.
From: monkey_man3982@hotmail.com Al Snow's bio has been removed from the WWE.com Smackdown Superstars page.